Learn the value in creating a compelling set of core values , and building a company culture that supports your brand from the inside out.
The most successful brands, whether B2C or B2B, ground themselves in healthy, inspiring internal cultures. When companies take the time to cultivate staff and curate their day-to-day interactions around a clear and compelling set of core values, those brands find real, meaningful purpose that's reaffirmed continuously by an inspired team of true believers. In practice, real-time business operations must reinforce a brand's promise.
Cost: Become a Member!
FREE for members | Non-members $20
Not yet a PMG Member? Click HERE to join now for FREE educational programs & mixers (including this one). Plus, get discounts on our annual conference tickets, access to a members-only Facebook group, and more!
Speaker
Rich Rhodes, Vice President of Strategic Engagement – United Way
Brand Strategist | Communications Executive | Creative Writer/Producer | Team Builder
As a writer and creative producer, I've developed national ad campaigns, written for television sitcoms, and produced the iconic Emmy-winning program "SportsCenter." As a communications executive for United Way, I know how to tell compelling stories that highlight unique value propositions, turning clients, partners, and funders into true believers. And as a progressive, holistic brand strategist, I am committed to lifting up staff with professional development opportunities, providing clarity and support to help build high-functioning teams, and exploring operational efficiencies to make sure we are on task, on brand, and on point to grow as an organization.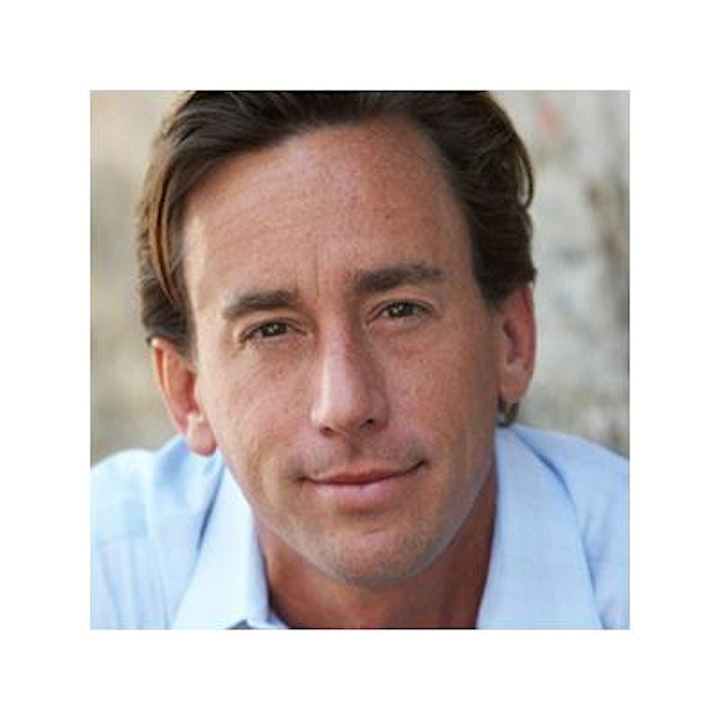 Thank You to our Sponsors
PMG Legacy Sponsor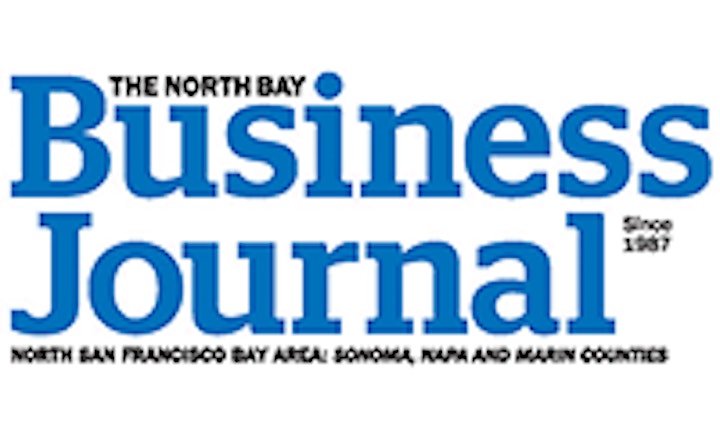 Annual Sponsors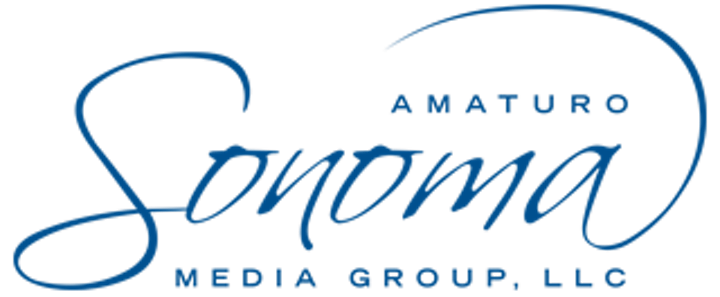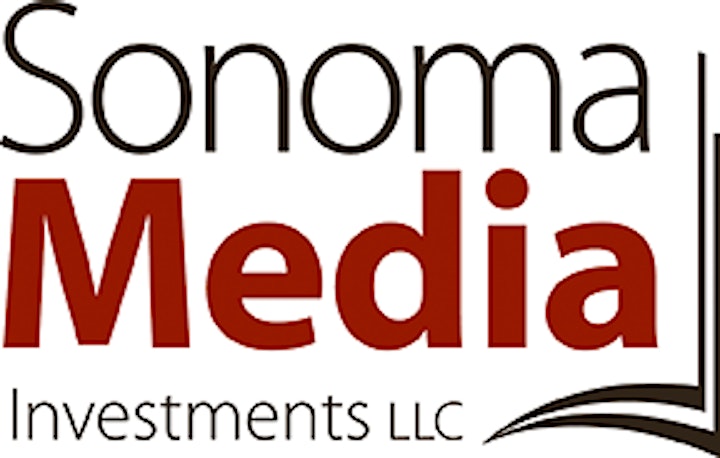 Educational Sponsors