Discover the basics of Google Analytics and how to dive even deeper into the data to get your website working hard for you and your business
As marketers we know the extensive data collected in Google Analytics can help us gain insights on ways to improve the performance of our website – from increasing traffic on a given page to increasing the number of leads generated. However, getting started with Google Analytics can be overwhelming and knowing what changes to make based on the data can be unclear as you get started.
Join PMG on Thursday September 23rd at our Lunch & Learn on Demystifying Google Analytics with Eric Van Cleave, the CEO & Digital Director at TIV Branding / Zenergy Works.
Eric will cover the basics of tracking web traffic in Google Analytics, ideal for marketers or business owners just getting started. After reviewing the basics he will share tips on how to dig even deeper using metrics such as page timing, exit pages, and behavior flow.
Eric's extensive knowledge and experience in the Digital Marketing and SEO space gives him the unique ability to turn Google Analytics data into actionable steps marketers can take to meet and exceed any website goal.
Attention Attendees: Bring your client, a local business owner, or your manager!
PMG invites attendees to bring a client, a local business owner, or your manager. We want to help your community of non-marketers understand how website data can be used to improve website performance, which translates to meeting higher level business goals such as increased sales.
Cost: Become a Member!
FREE for members | Non-members $20
Not yet a PMG Member? Click HERE to join now for FREE educational programs & mixers (including this one). Plus, get discounts on our annual conference tickets, access to a members-only Facebook group, and more!
Speaker
Eric Van Cleave, CEO & Digital Director – TIV Branding and Zenergy Works
Digital Marketer Since 2001
SEO Expert Since 2011
Complete Nerd
Uses Google Analytics Every Day
Thank You to our Sponsors
PMG Legacy Sponsor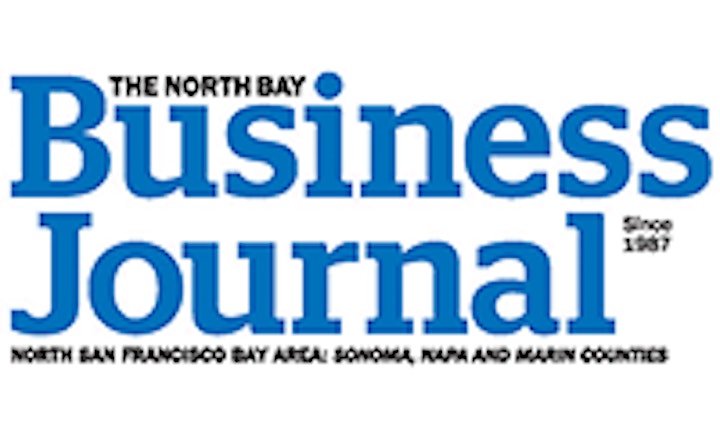 Annual Sponsors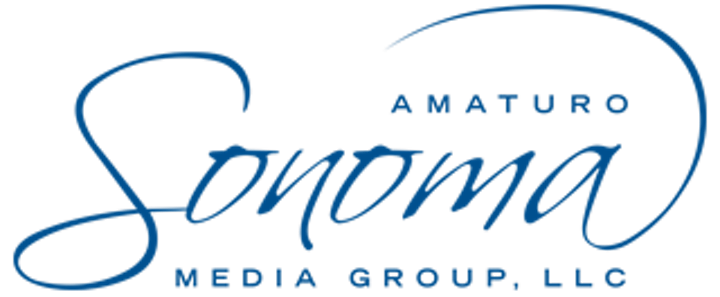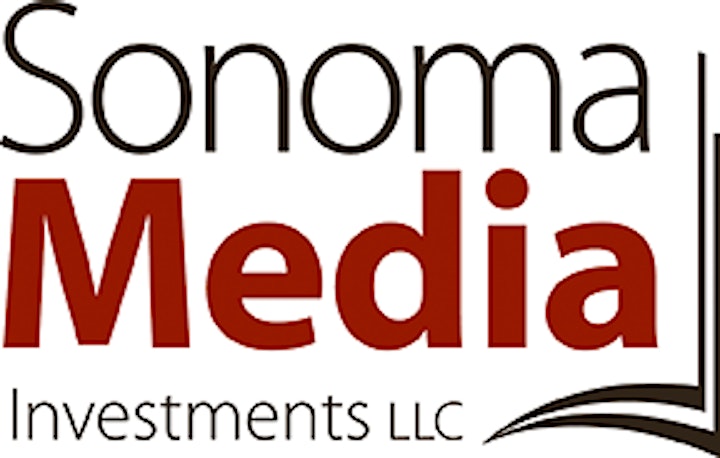 Educational Sponsors